Up for sale is a recently completed 375 Cheytac built by Barker Machine in Hamilton, MT.
Specs:
Barker Machine "Overwatch" single shot action
Jewell bottom safety trigger
Stainless Brux 32", 10 twist barrel, 1.450" shank, 1.100" at the muzzle
XLR chassis with rail kit
40 MOA rail
Metal is Cerakoted "sniper gray"
With the NXS scope, it weighs about 22.5# according to my bathroom scale.
I've never really given this gun a chance. It has less than 100 rounds down the pipe and has shot a number of sub 0.5 MOA groups with 350 grain SMK's and 132 gr. of Retumbo. I shot it at 2256 yards a little while back and was pleased at how well it did. Recoil is very manageable. Less than my 15# 338 Lapua.
What I would like to do is sell a "turn-key" package with bullets, brass, scope rings, etc. I also have a 62" Dark Earth drag bag that will go it. I think it's a Tac-Ops. I won't separate at this time. The following will be included at the
$2950 shipped
asking price:
Rifle
Viersco Die Set
Seekins High 30mm Rings
Tac-Ops Drag Bag
920 count 350 grain SMK's
50 pieces of unfired Jamison brass (408 headstamp)
25 pieces of 1x fired Jamison brass (408 headstamp)
Reloading data (free of charge! I see some charge for this)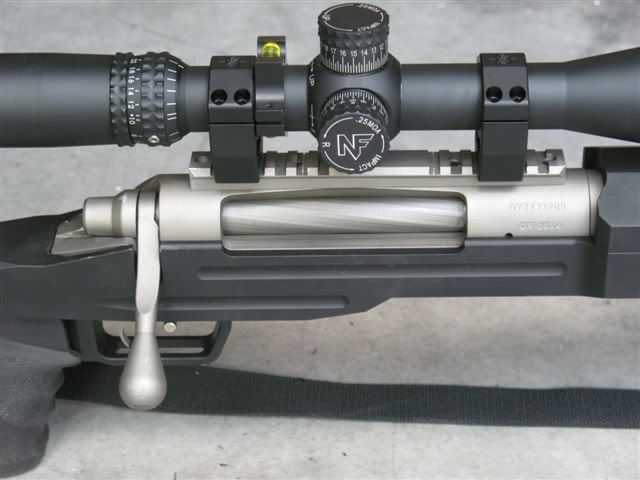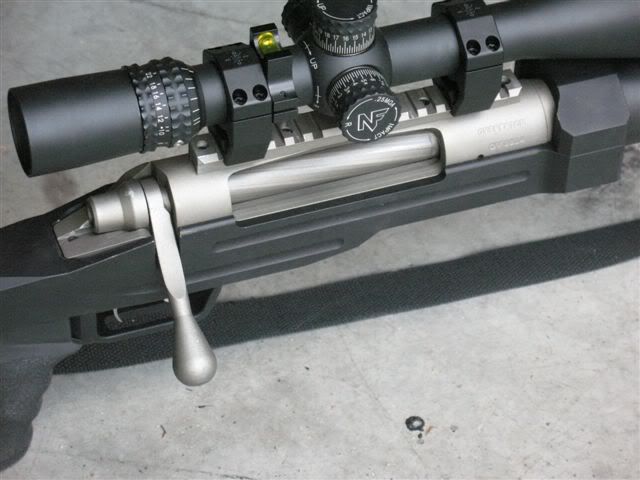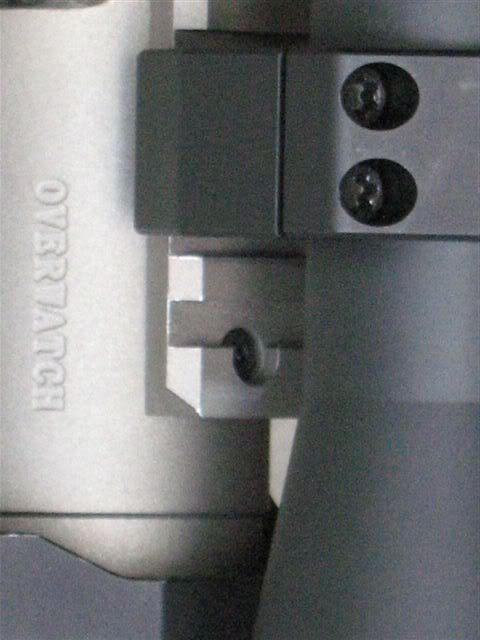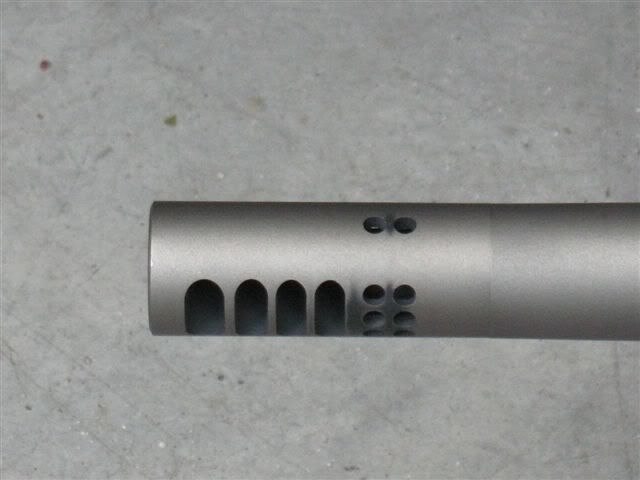 Full disclosure:
-one of the holes for the adjustable cheek piece has a few threads pulled out. It still functions, but be careful not to over-torque
-some of the Cerakote has been worn off of the top of the bolt shroud from making contact with the cheek piece
-minor wear and tear on the stock from removing barreled action
Scope, rings, sling and bipod NOT included.
Trades considered...will part out.
Please use PM for questions. Thanks for looking.