I've been cleaning out a bunch of things that I don't use anymore. I've got a 300 win mag for sale.
It's built on a CZ550 action
lilja fluted #5 @ 26" with four magnaport slots
mcmillian stock
Talley rings
The metal is all teflon coated green and black. It was built by Dale Storey in Casper WY. I have only shot 180 grain partitions through it and it shoots those under a half inch at 100 yards. It now has 121 rounds through it. $845.00 shipped to your FFL.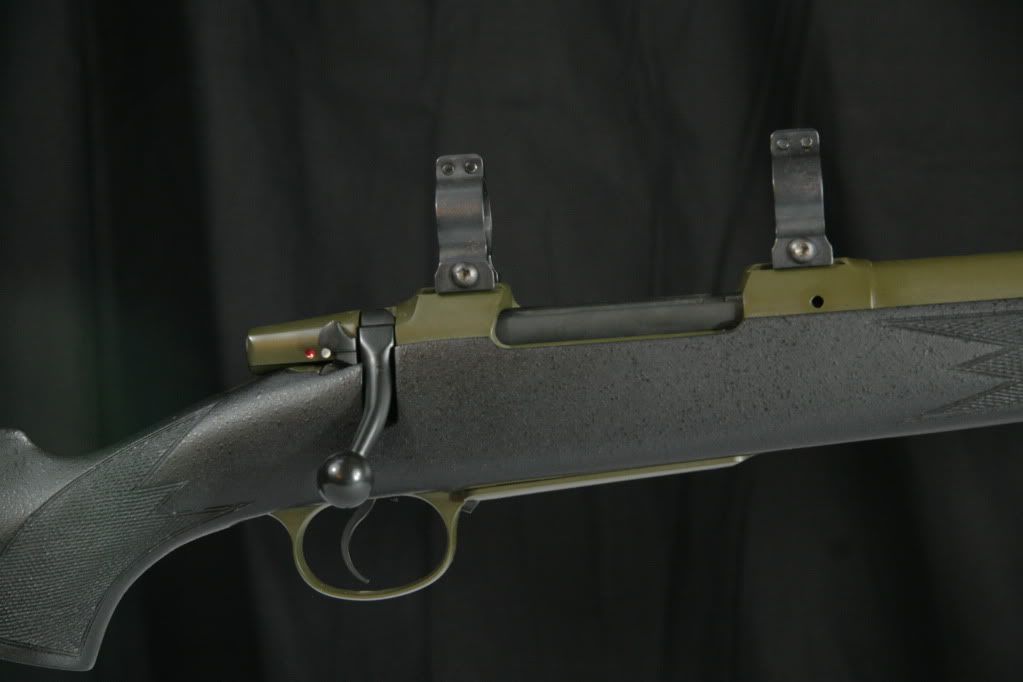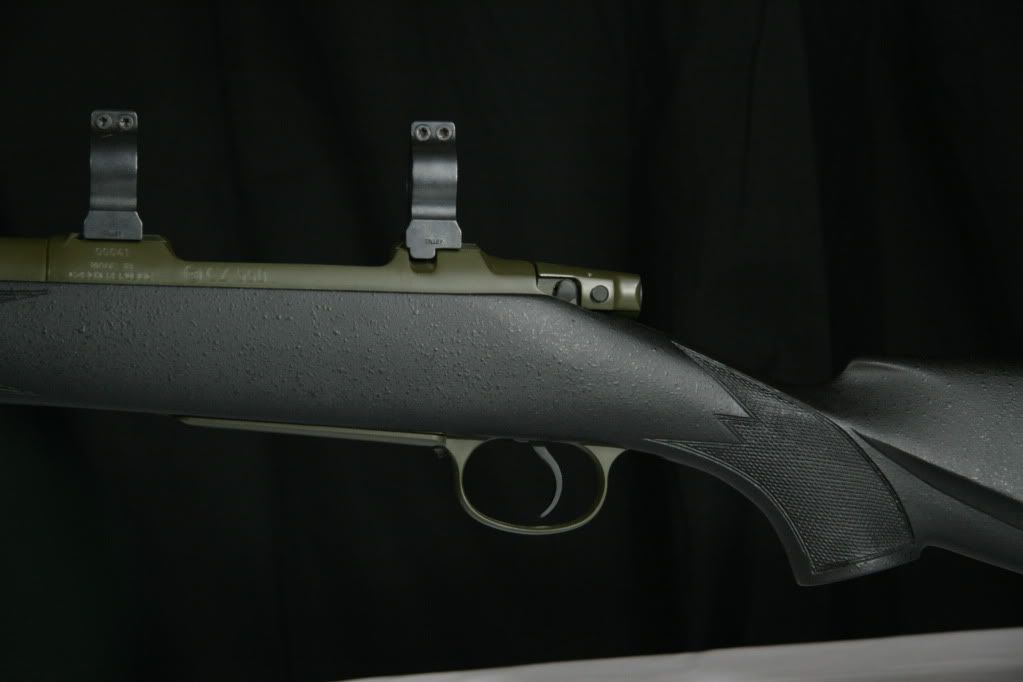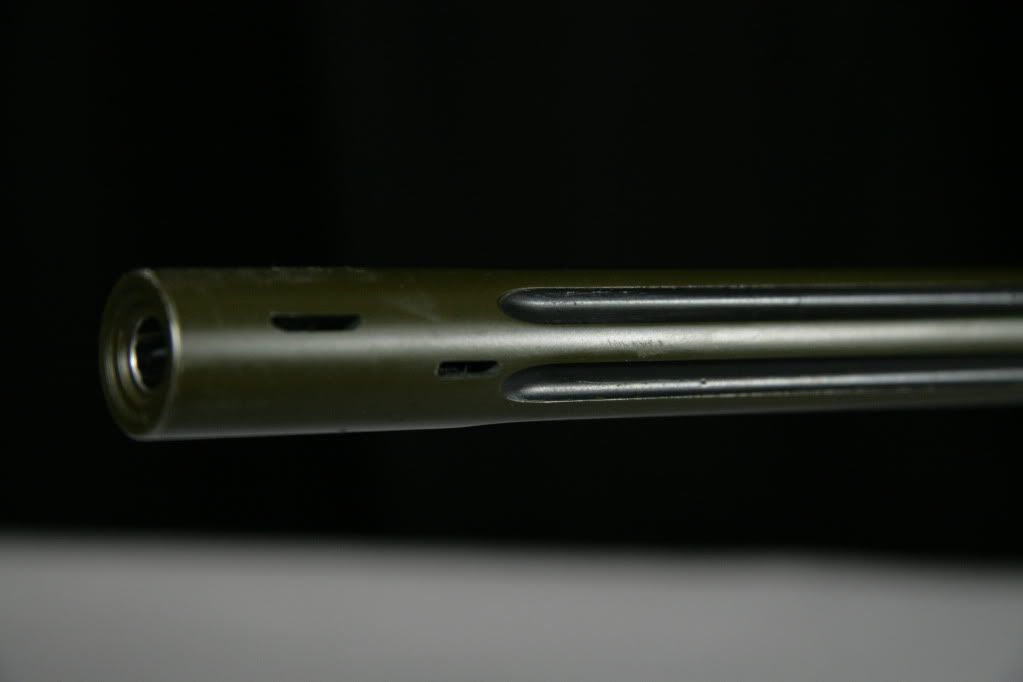 bipod not included
Thanks