My goal is to slowly give this old work horse a bit of face lift to hang around a bit longer.

So far I've installed Burris Ruger-to-Weaver base, Burris Medium height Zee Rings, topped it Burris 4.5-14x42 FFII with BP (Made in the US, purchased it from txsendero - thanks Tony), and spec-tech trigger set at ~ 2 pounds. Next is to replace the paddle.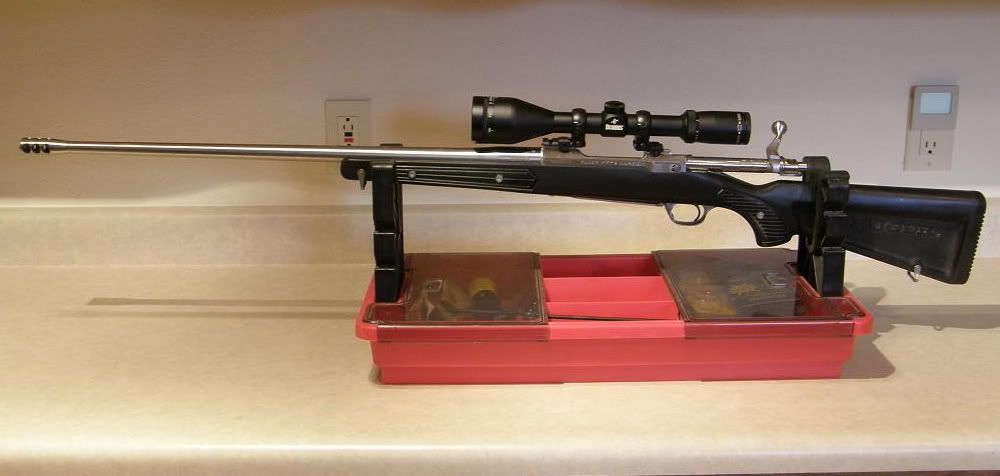 Went to the range yesterday. The goal was to get it on paper. Fired 6 shots using factory ammo - .338 WM Hornady .225g SSTs
The wind started to pick up, so I quit. Last 2 shots hit paper. I guess I did OK.
Ed
__________________

I voted for my "FREEDOM", "GUNS", and "MONEY" - keep the change - UNK.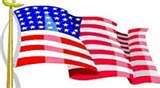 "I am always proud of my country!"
"Leadership Rule #2: Don't be an ***hole." - Maj Gen Burton Field.