I picked up both of these yesterday. Which prompted this post. I haven't been doing much shooting with 'accurate' or 'long range' rifles since our move to the east coast.
I may have to reconsider.
FN Mauser, .270 Gibbs built by Flaigs. 28" barrel. Leupold 6.5-20x w/ Premier Reticle
Factory XP in .221 Fireball. Leupold 2x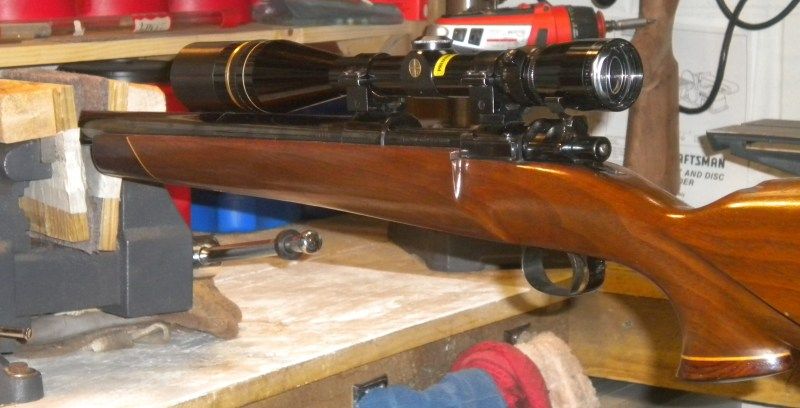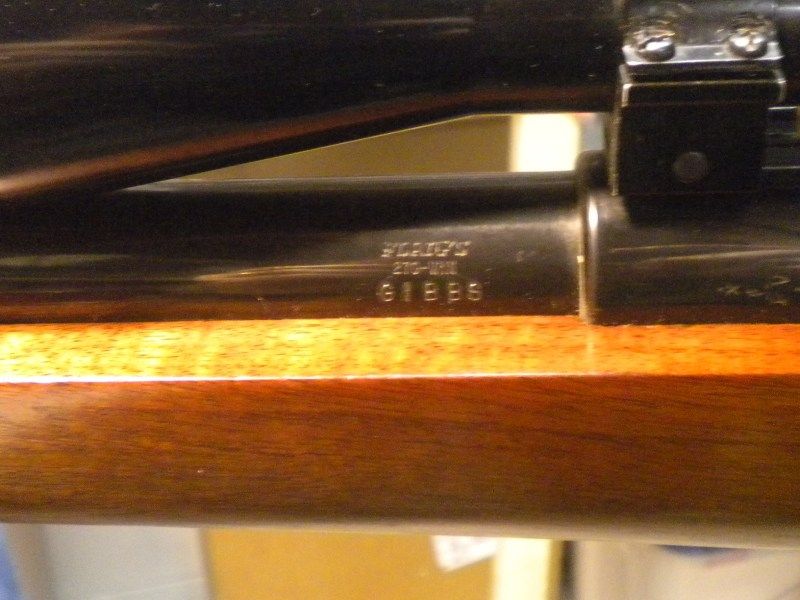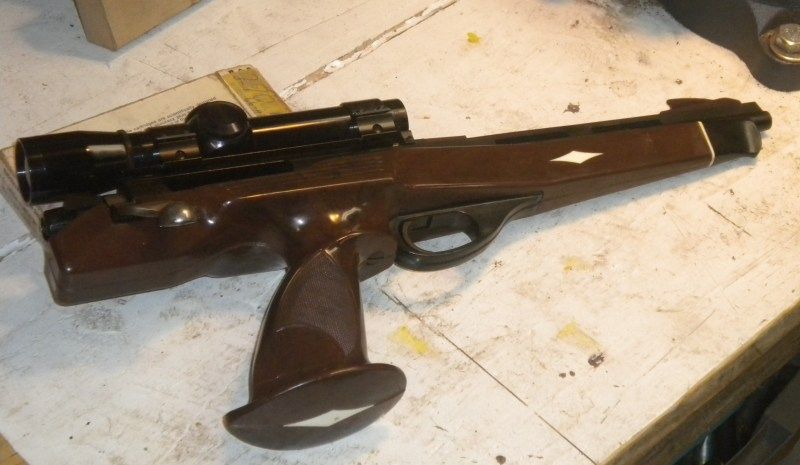 PS Hopefully I put this in the correct forum. It has been a while since I posted.