Just got back from scouting an new shooting spot.
Distances are to 300, 600 and 800 yds. Nice big mesas for a back stop.
Each different distance is at a distinctly different angle. Took at least one shot to figure that out. (I see exbal in my near future and a couple of better ACIs).
All I can say it was a very enjoyable morning and the ol' much mistreated 270 AM shoots way better than anyone ever planned.
300 to 600 yards. The cave to the left at the base of the mesa is 600 yds.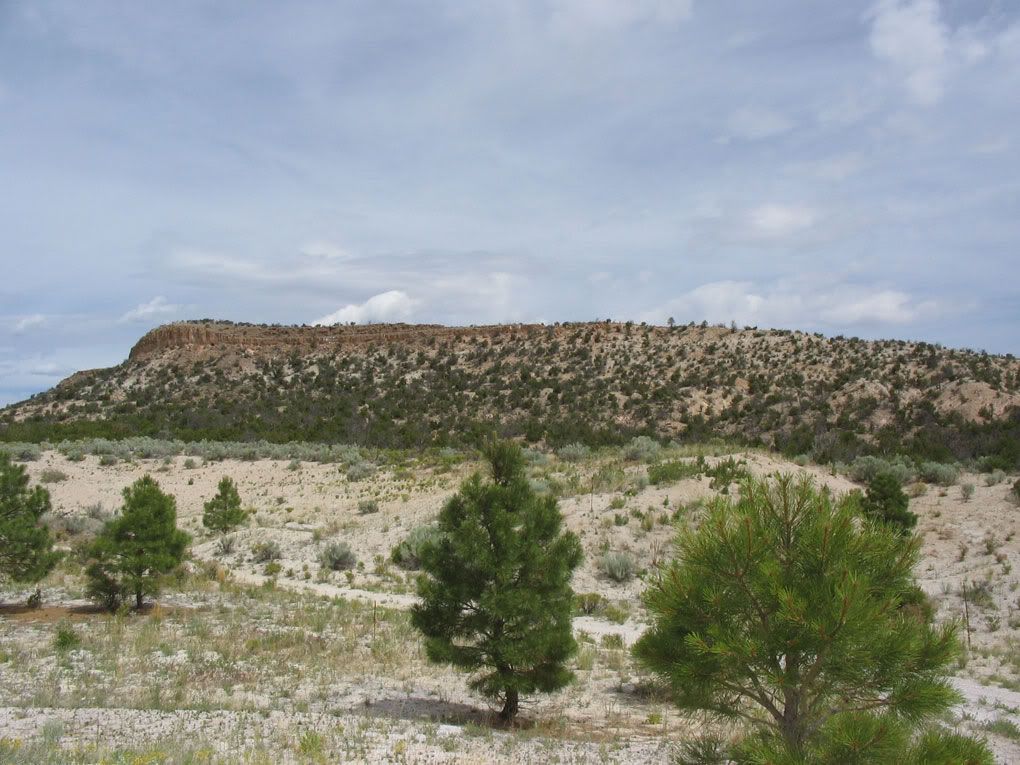 800 Yards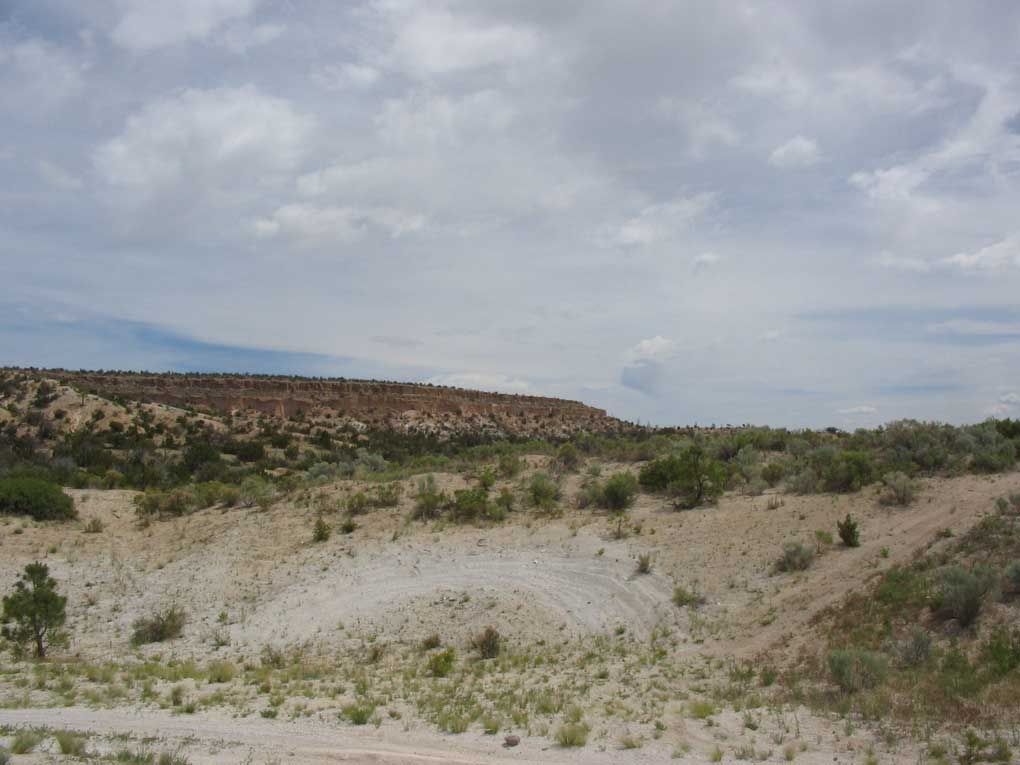 And if it were big enough to haul a 60" rifle around I'd have one of these.