Members, today we are showing you the Fanatic line up. This is by far the warmest line up of gear availible for the bone chilling Whitetail hunts in the late season and during the rut.
Sitka Gear
Incinerator Jacket
The power of down, in a GORE-TEX® cocoon. What more can you ask for? The Incinerator Jacket is the epitome of form and function. The Incinerator Series is patterned to fit the body, it's not built to be layered over a sweatshirt and jeans. Fully articulated to minimize bulk, the jacket fits like a glove. Features abound, like internal cuffs, RIRI waterproof front zipper, drop-away hood design, chest and hand pockets, even a grunt tube slot. The face is lightly brushed to reduce noise. Sized to fit over bibs, the Incinerator Jacket sits between the length of a jacket and parka.
Technology: Down Insulation, GORE-TEX® fabric, Sealon Taping
Fabric Details: 2.5 layer GORE-TEX®, 700 Fill Goose Down, lightly brushed face.
Colors: OPTIFADE™ Forest Concealment
Sizes: M-3XL
Weight: 40.40 oz.
Sitka Gear Incinerator Bib
Imagine a walking sleeping bag. That's the experience you get when wearing the Incinerator Bibs. An extension of the Incinerator Jacket, the bibs continue with full articulation, hand, chest, thigh pocketing, another grunt tube sleeve, and a tall center front zipper for when nature calls. Built for extended sits in cold weather, you no longer have to shiver in agony.
Technology: Down insulation/GORE-TEX® combination, Sealon Taping
Fabric Details: 2.5 Layer GORE-TEX®, 700 Fill Goose Down, lightly brushed face.
Colors: OPTIFADE™ Forest Concealment
Sizes: S-3XL
Weight: 47.14 oz.
1 Shot Gear Experience: Cold in the Whitetail stand? We've got the ULTIMATE solution. There simply is no better. We all know the importance of staying warm in the stand when you're anticipating your next deer harvest, and we all know how cold it can get. Yet we're all looking for that one set of gear that will stop you from being so cold you're uncomfortable from the inactivity, so cold you struggle to draw your bow, or settle your cross hairs and squeeze that crisp trigger. Simply put, the Incinerator line is known World Wide for its warmth and comfort. This line utilizes down, and gortex which is unmatched. The Incinerator line and Fanatic line are our two go to, absolute MUST in the cold days of the whitetail stand. We are truly passionate about this line because its saved our butts in the stand! No need for bulky clothing, no need for sweaters underneath, no need to hang your grunt tube and no need to hang your range finder, Sitka Gear has thought of it all in the Incinerator line. If you're the type to hunt in the bone chilling cold, and stake it out for a Boone and Crockett opportunity, then get the Incinerator line while we still have it in stock. We sell out of this line every year, even before the half season mark!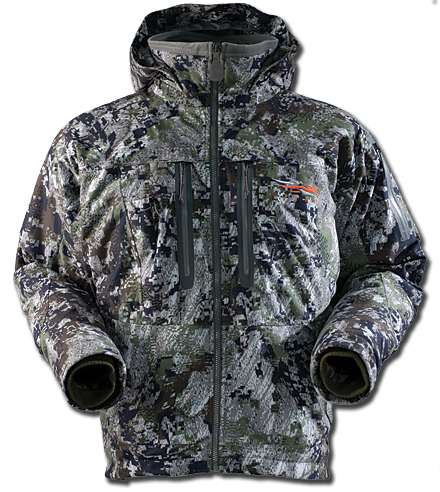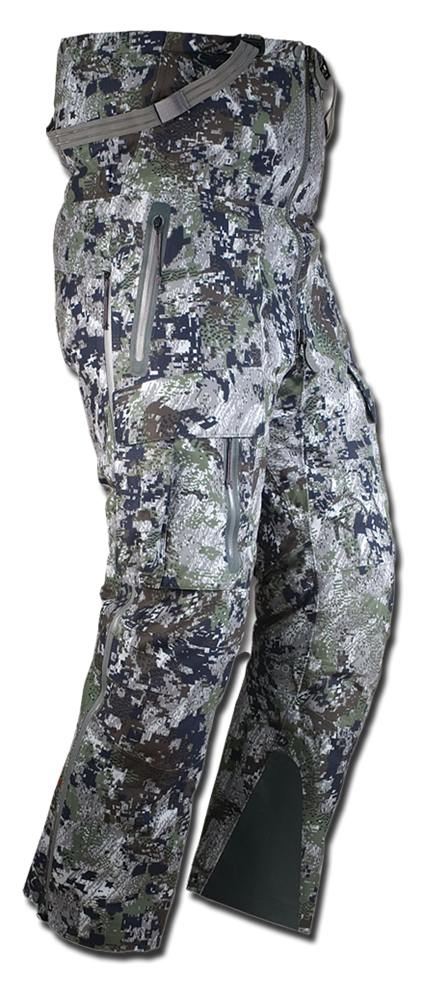 Long Range Hunting members use cupon code: LRH
This product is availible whie supplies last at: Optifade Forest | 1 Shot Gear