She has shot the AR a few times at short range, today was her first time t
Shooting it past 50 yards.. We started today at 100. I took a few to check zero then handed it off to her. I had binos calling her shots on some rocks down range... She was doing good, bang.. Smash, bang smash, on ever rock I called. The next 20 round mag I had her engage some rocks at 150 with the same results.
We bumped it up to 300 next. Shooting at a steal torso. I sent a few to check the drop then handed it over to her.. Ever shot she took was followed by an unmistakable pink from down range. Her last two missed. I questioned her and the response was I shot at the paper target on the right...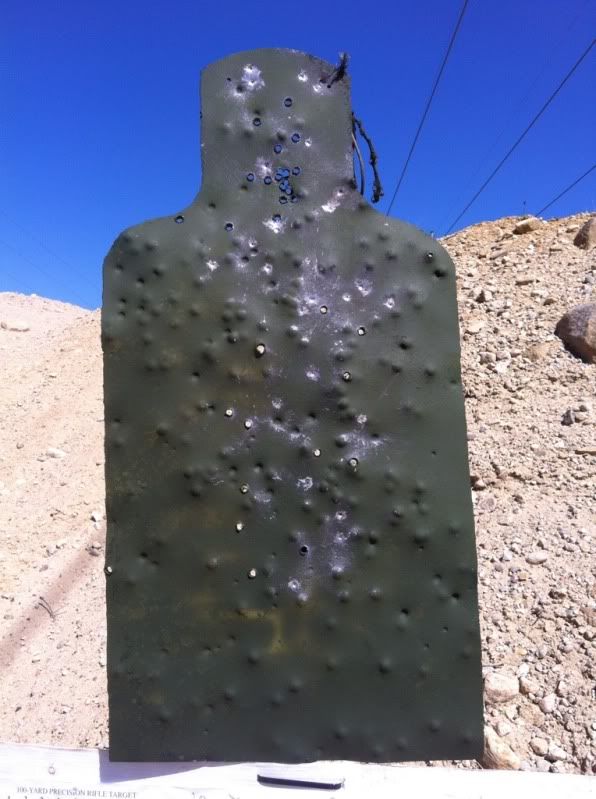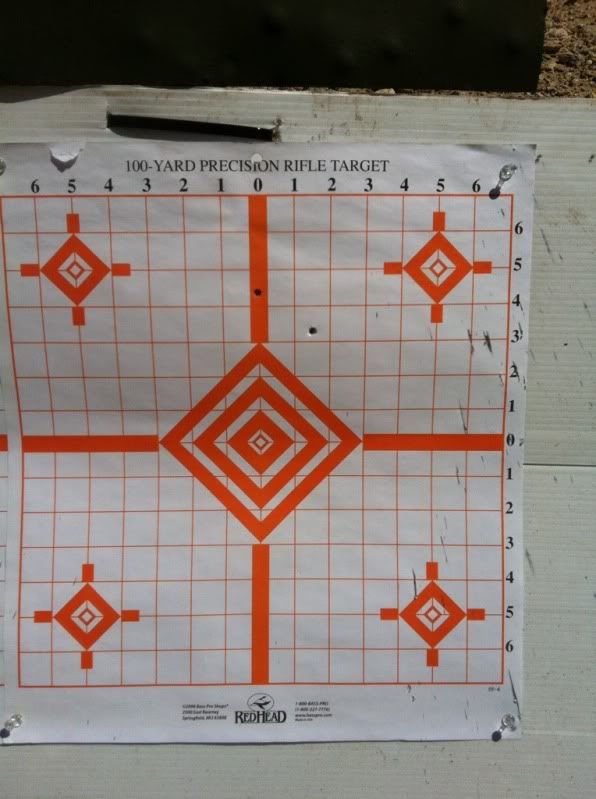 I had the scoped zeroed for 200 and told her to hold on the head.. She came up with the hold over on the target on her own
Here's a shot video hope it works.
http://i285.photobucket.com/albums/l...y/bdd59221.mp4