Quote:
Originally Posted by
Buffalobob
That is nice. The question will be the permanancy of the finish. It would be interesting to see what one of those blades looks like after a season of hunting.
Duracoat wont come off once applied, it will not adhere to rubber though. I use it every day and its just fantastic to work with.
Hope you dont mind but heres a couple of pics.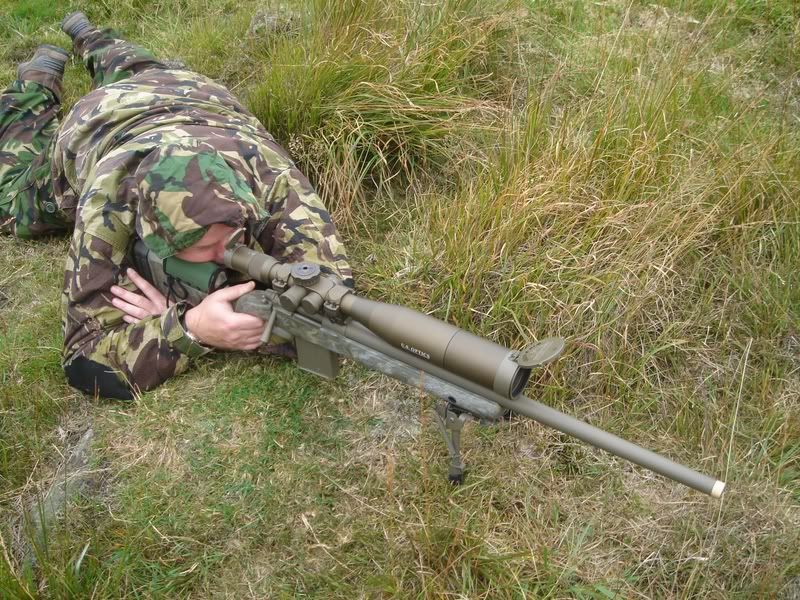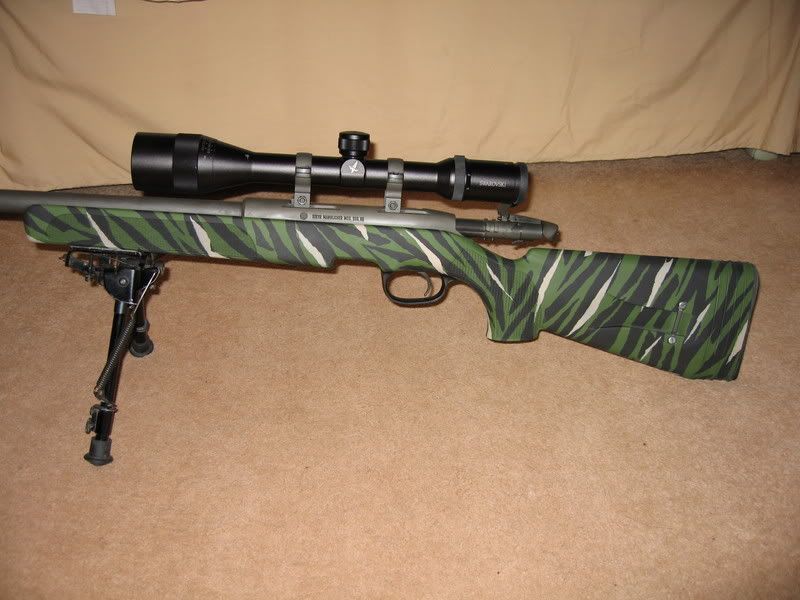 This system is just so durable its hard to believe.