Dinner experiment ...
---
Ground elk maple pork sausage mix, gorgonzola cheese, dried cranberries, chopped pecan, sriracha sauce wrapped in collard green then steamed. Interesting -
MN
MN
M!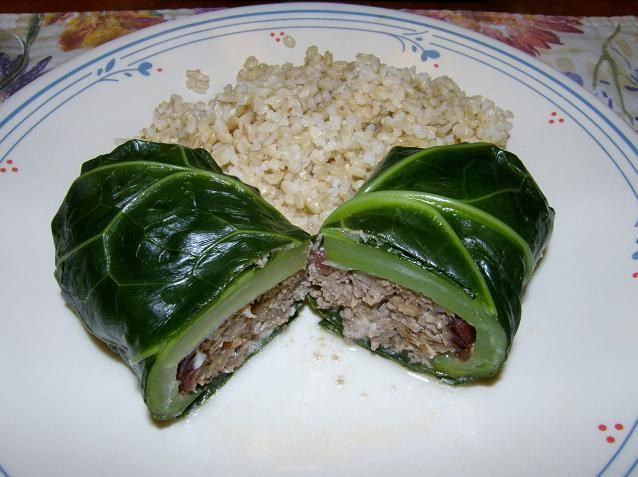 __________________

I voted for my "FREEDOM", "GUNS", and "MONEY" - keep the change - UNK.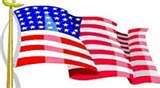 "I am always proud of my country!"
"Leadership Rule #2: Don't be an ***hole." - Maj Gen Burton Field.