Re: 6br imp. rings some steel
---
Uh ohhh.........I went and did it again. Built me my second 6br improved and this one has shown (so far) to be even better than the last one. Christmas came a little early this year I guess.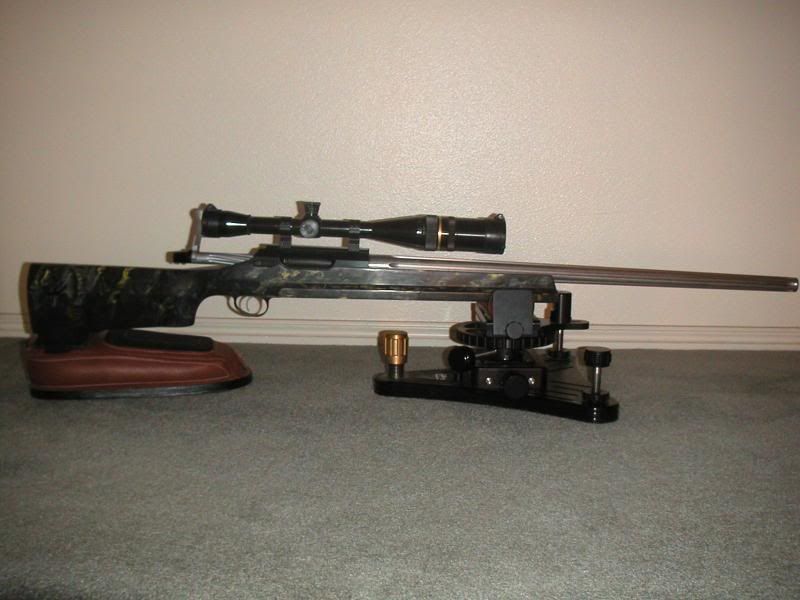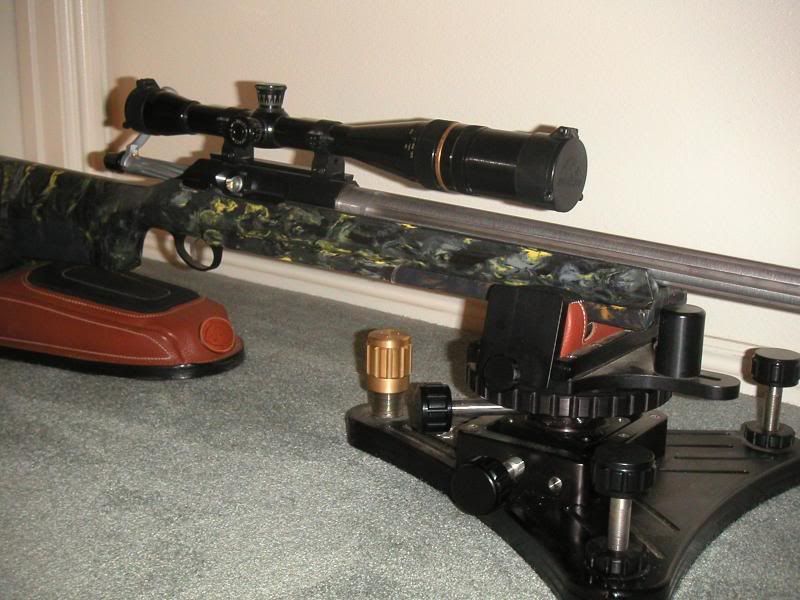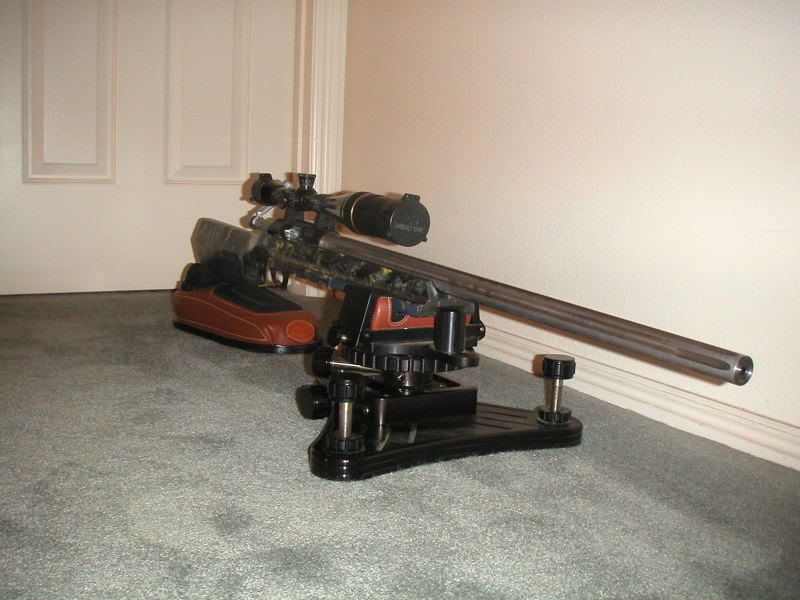 6br improved next to standard 6br: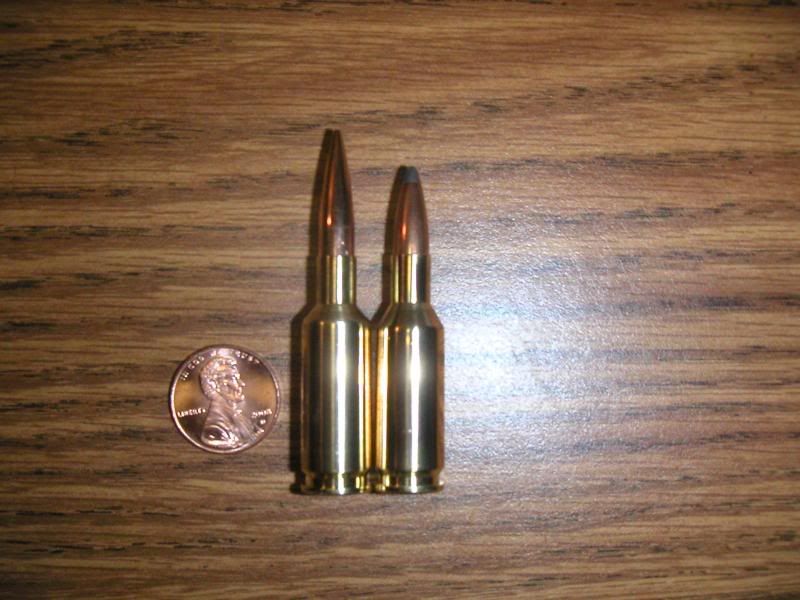 __________________
Find it
Range it
Click it
Pull it
Dump it

If it's not far, it's boring.