You won't be disappointed! I have a Lilja barrel for my .270 AI (
My budget .270 AI ...
), except mine is 3-groove, 1:8, and 30". I am still fire-forming to AI but am very please thus far.
I addition with .270 AI owners (some of which are LRH members), I consulted heavily with my gunsmith, Dan Lilja, and Marshal Ambrose (Matrix) before committing on my project.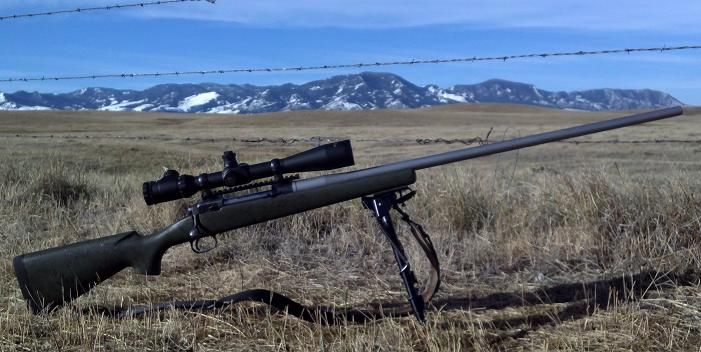 Good luck!
Ed
__________________

I voted for my "FREEDOM", "GUNS", and "MONEY" - keep the change - UNK.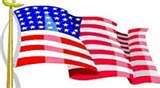 "I am always proud of my country!"
"Leadership Rule #2: Don't be an ***hole." - Maj Gen Burton Field.