Re: FEENIX _ More Forum Patrol
---
Quote:
Originally Posted by
phorwath
No attack. No name calling. No bugs bunny. It's a statement of fact. You did apologize. Then continued, and still continue, to carry on about many things, none of which address the topic - Chronographs.
For somebody that claims to be so knowledgeable you still don't have a clue, it's already been addressed and you keep coming back and making a fool of yourself.
Unless you can beat geargrinder's offer ...
Quote:
Originally Posted by geargrinder
I live in Dayton and work in Carson. I have a Magnetospeed that you could use.
...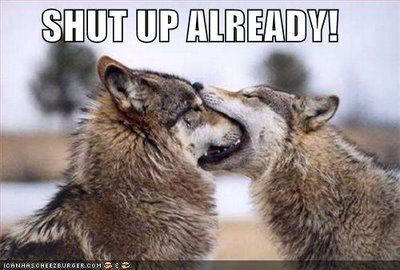 __________________

I voted for my "FREEDOM", "GUNS", and "MONEY" - keep the change - UNK.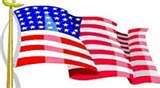 "I am always proud of my country!"
"Leadership Rule #2: Don't be an ***hole." - Maj Gen Burton Field.