All Berger target bullets are match grade. Berger uses only the finest materials and only the best methods with calibrated tools to tightly craft each bullet.
Berger makes its own bullet jackets and uses a special, competition-thick
J4 Precision Jacket
for all target.
Berger states their J4 Precision Jackets have the world's highest tolerances, a wall thickness variation or "concentricity" of only 3/10,000 inches.
Verifying concentricity is a time-consuming (and expensive) labor, typical of Berger's high standards, but this ensures a perfectly uniform mass distribution around the center of every bullet.
1 Shot Gear for Berger target bullets because shooters everywhere know Berger's consistency means accuracy on the firing line.
Caliber
338
Diameter
0.338
Weight
300 Grain
Style
Hybrid
G7 BC
0.419
G1 BC
0.818
Recommended twist
1" in 10" or faster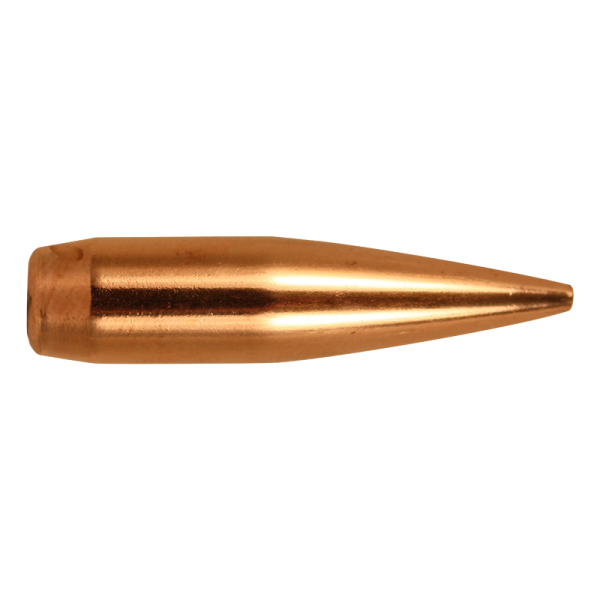 Long Range Hunting members use cupon code: LRH
In stock and ready to ship at: Berger Target Bullets .338 Caliber (.338 Diameter) 300 Grain Match Grade Hybrid