Just picked up a used Remington 700 SS in 7mm Weatherby Mag and bought some Berger 180 VLDs. I have had a super hard time finding load, so I started with 66grns of RL-15. This is the first group.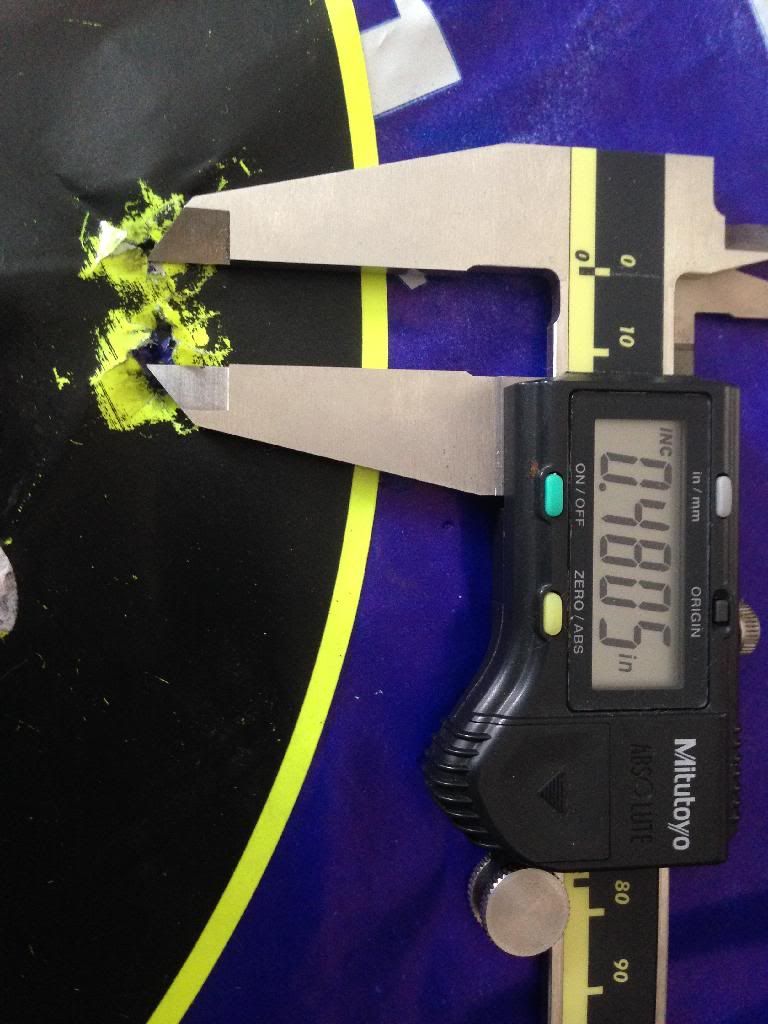 [/URL]
I worked my way up to 68grns and shot this group at 200yds.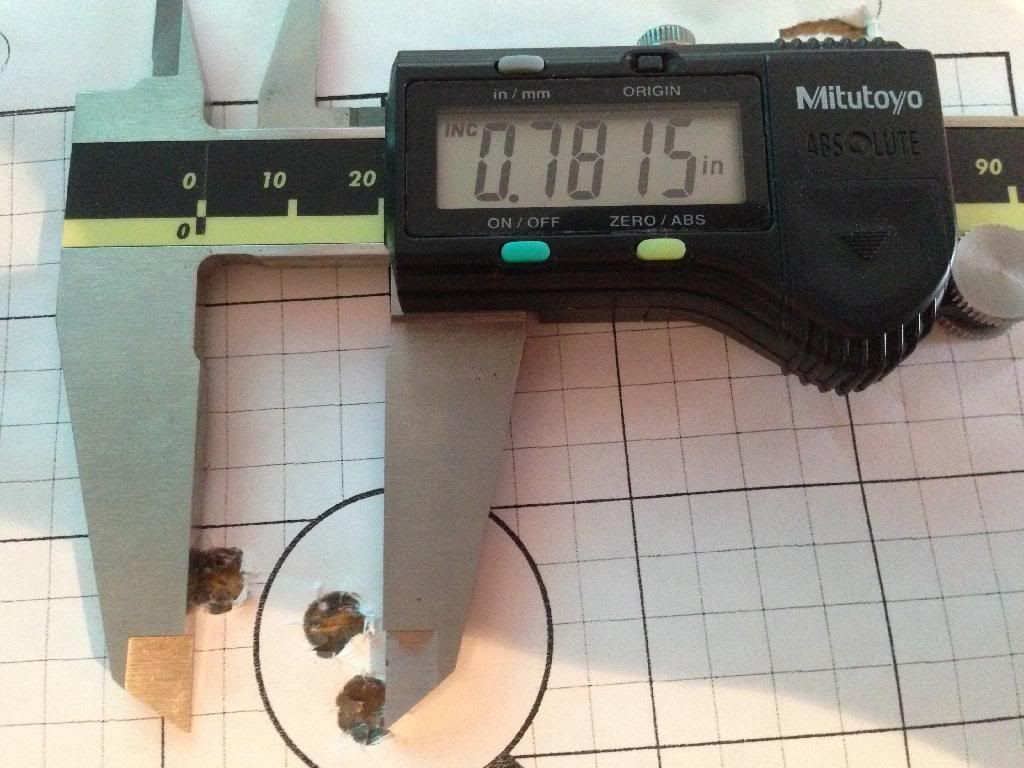 [/URL]
Super pumped especially because the little information I found online was negative and most said it was difficult to load for.