Re: Ruger m77 factory scope mount advice
---
Jim,
Welcome to LRH and enjoy!
If your obj lens is / use ring ht
32MM / #3 - low
42MM / #4 - med
52MM / #5 - high
62MM / #6 - xhigh
If you want to get away from Ruger rings you can get a Ruger-to-Weaver adapter and open up your ring options ...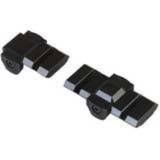 Like I did on my Ruger M77 MKII ...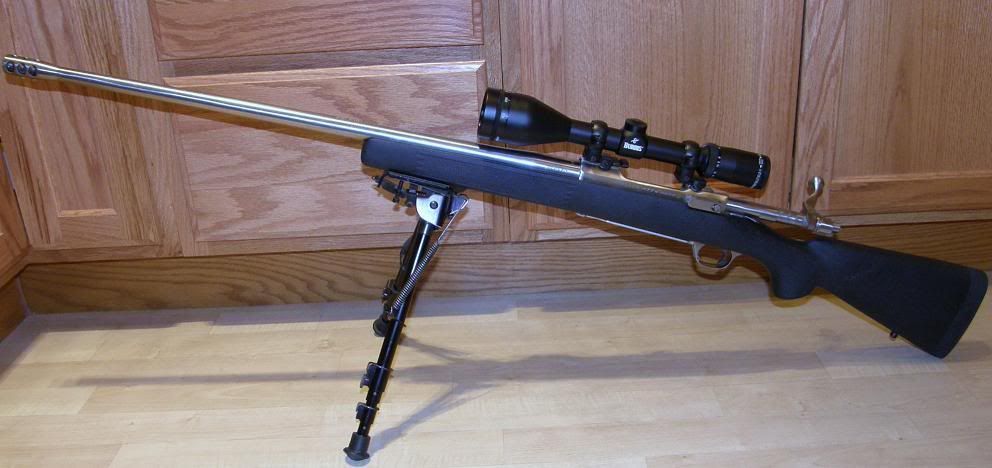 Good luck!
Ed
__________________

I voted for my "FREEDOM", "GUNS", and "MONEY" - keep the change - UNK.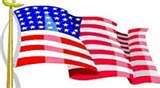 "I am always proud of my country!"
"Leadership Rule #2: Don't be an edited." - Maj Gen Burton Field.