would i regret selling my loopy 6-18x40 vx-II? (pictured here on the 10/22) it's the ao, target turrets, LRV reticle variety.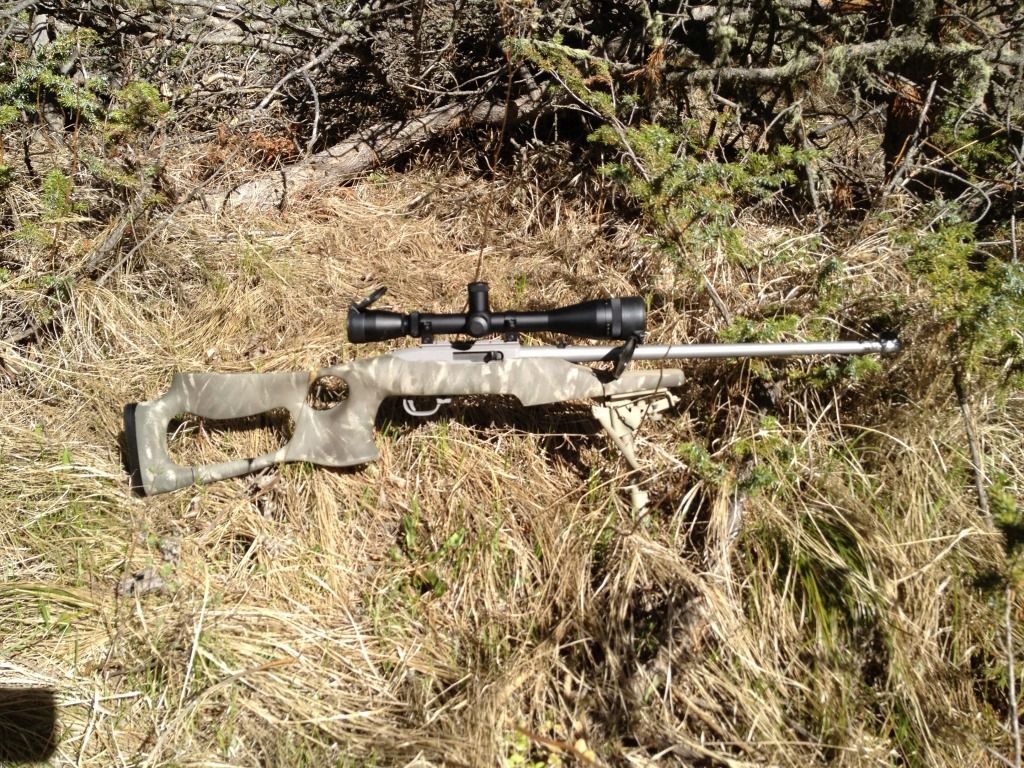 i've noticed that these scopes sell fast whenever they come up & there's usually very little dickering on price. is this one of those scopes that gain value instead of losing?
i'm committed to going mil/mil for my long range work (the math works better for me), but since this thing came back from it's tune up in Oregon it seems to track great & the subtensions fit my 270 for hunting ranges quite nicely. before i sent it in, i was convinced that it needed a new home, but i'm having a hard time letting it go- especially after dialing it up to 820 yards & going 2/2 on a 2 moa rock with it last weekend!
is it just
coincidence
that these scopes 1) don't come up for sale often, and 2) sell so fast?
or is there something special about them?
any expertise i have is in archery. i picked this up on a recommendation from an old timer whom i greatly respect while i was working at a sporting goods store 8 or 9 years ago. it's helped fill the freezer many times.