NIGHTFORCE NXS 5.5-22x56 NP-R1 C230 - NP-R1 Reticle - .250 MOA High Speed Tactical Turrets
1 Shot Gear for Nightforce Scopes – because you cannot buy a higher quality riflescope.
Nightforce NXS 5.5-22x56 is the ultimate
long range scope
. Its 56mm objective lens provides maximum clarity and resolution across the entire magnification range. The most advanced field tactical scopes ever produced, the wide magnification factor of our 5.5-22 series allows precision accuracy at the longest ranges, yet at 5.5 power remains highly effective for shots at close ranges. Illuminated reticles are standard with every Nightforce scope. Waterproof, fogproof and shockproof Nightforce scopes are covered by Nightforce Limited Lifetime Warranty.
Magnification Range: 5.5X to 22X
Objective Diameter: 56mm
Tube Size/Mount: 30mm
Length/Weight: 15.2" / 32 oz.
Field Of View: 17.5 ft @ 5.5X; 4.7 ft @ 22X
Eye Relief: 3.9" (99mm)
Turret Adjustment/Click Value: 0.25 MOA
Elevation/Windage Adjustment Range: 100 MOA/ 60 MOA
Zero Stop: No
Reticle: NP-R1
Reticle Illumination: Yes
Reticle Focal Plane: Second – non magnifying
Scope Finish: Matte Black
Warranty: Nightforce Limited Lifetime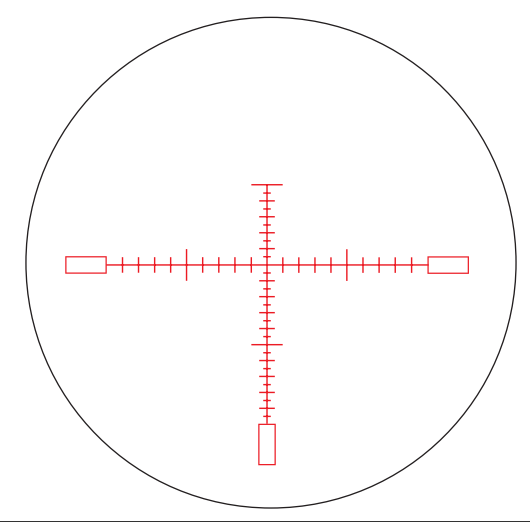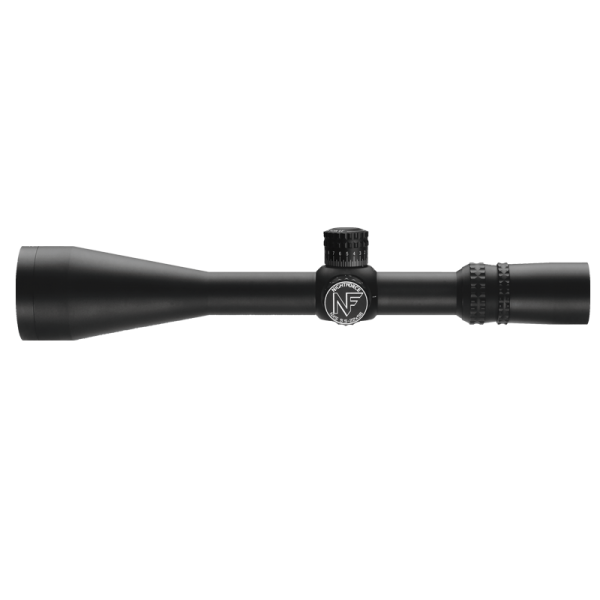 This scope can be seen at: NIGHTFORCE NXS 5.5-22x56 NP-R1 C230 | 1 Shot Gear
__________________
1ShotGear.com - Website
Email for Special Offers and Price Quotes
Don't forget to inquire about special pricing, we offer discounts to all Long Range Hunting Members.
Your 1Stop Shop for Premium Hunting and Shooting Gear
Facebook: 1 Shot gear