Now that my replacement is here, in playing around with it I was reminded to mention for you or anybody else with a big-knob IOR about this little tool: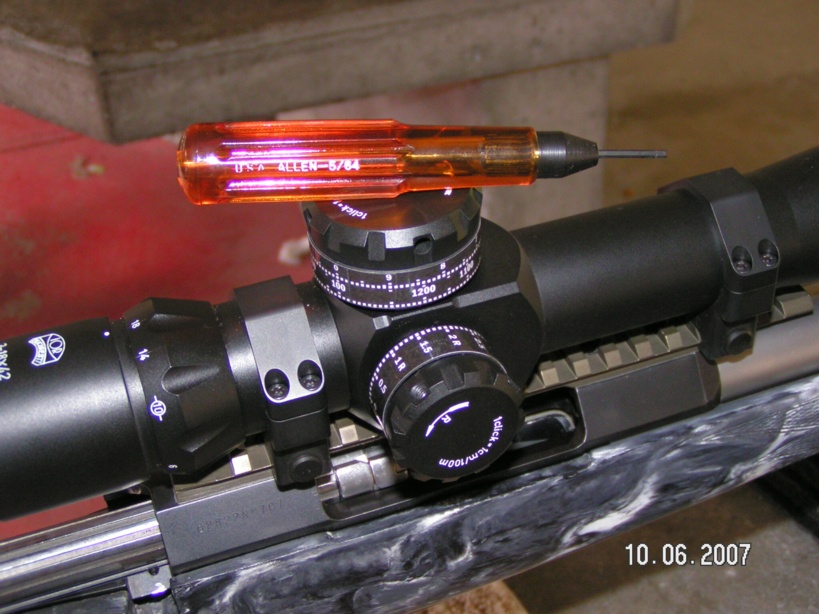 The screws on the elevation knob are too deep for most screwdriver-type bits. This thing goes as deep as you want and it sure beats the hell out of using the little allen wrenches. I got it
HERE
for about $7. I got it on a whim when ordering other stuff from that place and am very glad I did. After using this trying to use the allen wrenches just seems silly.