Re: horus vision
---
The scope shown below has an h-25 lit reticle in it and I love it to death. Have Atrag2 software and 4000
weather meter
with 8X BRF as shown. Works like a charm. Note angle of dangle. Was shooting at 600 + at 1 gal water jugs. Round was 175 Berger .308 VLD at 2600 MV.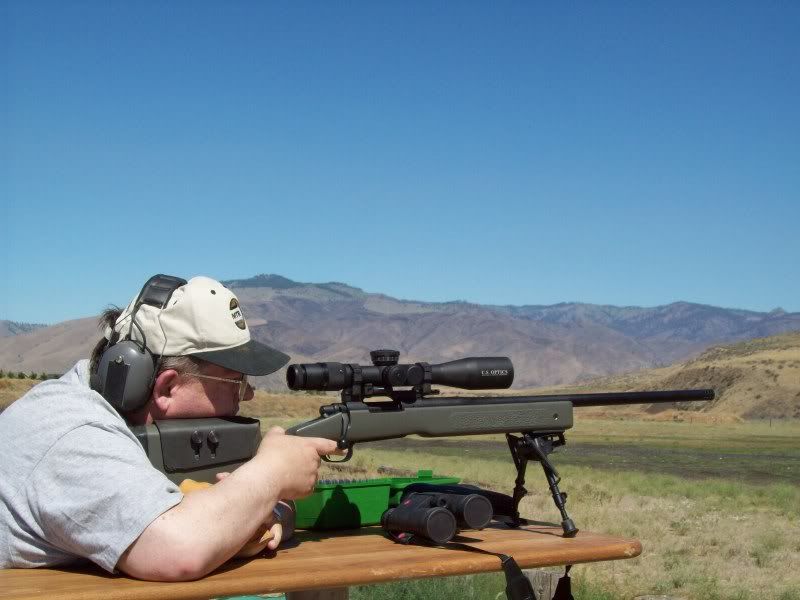 __________________
People slept peacefully in their beds at night only because rough men stood ready to do violence on their behalf. -- George Orwell
We honor and support those men and women who stand ready to do violence on behalf of the United States.
---
Last edited by DMCI; 11-17-2010 at

04:09 AM

.