Quote:
Originally Posted by
Buffalobob
A bipod needs to fit in a rifle case and to be amenable to carrying around in the field.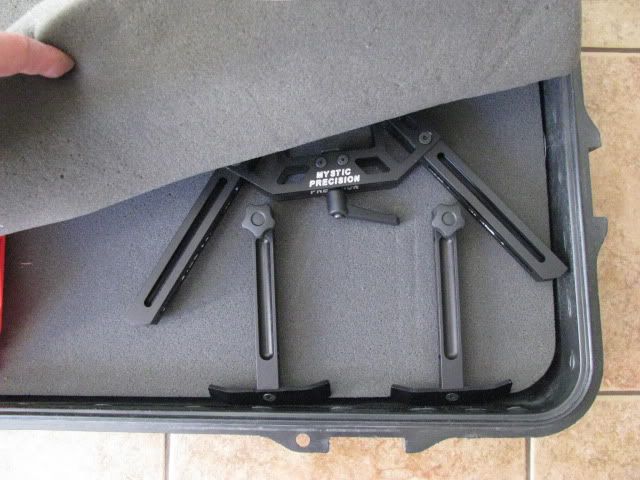 Given the profile of the MPOD, it easily stores in my rifle case unlike most other Skipods on the market. The light weight isn't a chore either.
Will fit easily in most any hunting backpack assembled. If you want a smaller profile, you can take it apart further. Would break down into a package not much bigger then the average camera.
Whether for hunting or F class, being able to move it around is important and went into the design process early on.
Jerry