Good looking stick!
Be sure to get it bedded for maximum benefit. I've got a guy that does my work that could get it done for you lickety split. You can send the rifle to me and I'll get it to him for the bed job. I just had him do a manners T4A on a 700 for me. Great work, good prices, fast turn around.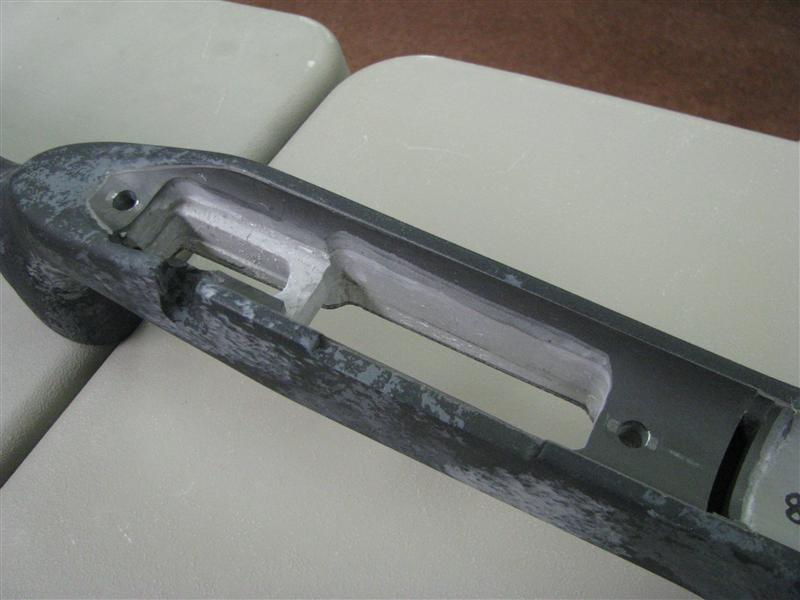 $125 to get it done, and you'll probably have it back in a week.
Did you have them install pillars?