Thanks guys. Always nice to have some venison in the freezer. I went back out this morning but no shooting.
I did bring the camera this time and took a picture of the set up.
If I knew how to edit, I would mark up the photo. The doe was just in front of the corner apple tree which lasered 169 yds with my Swaro Laser Guide. The doe was lasered at 167 yds when I took the shot. (Just about dead center in the picture near the edge of the hardwoods).
[image]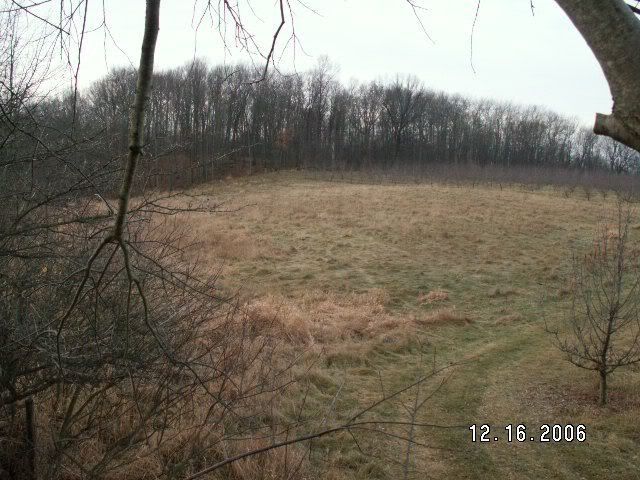 [/image]
JD338