Quote:
Originally Posted by
Killertraylor
Had an amazing hunt on public land in Idaho last week. Very difficult tag to draw, and lots of elk to choose from. Ended up taking this bull at 594 yards with 1 shot from the Remington 700 .338RUM and 250 grain Accubond. Gun is a pretty standard Remington 700 BDL that was accurized at Hill Country Rifles several years ago where they added and bedded the McMillan stock, added a brake, and I installed a jewell trigger. I used a Swarovski 2-12x50 Z6 with tds reticle. One of my hash marks was dialed in for 583 yards, which worked marvelously!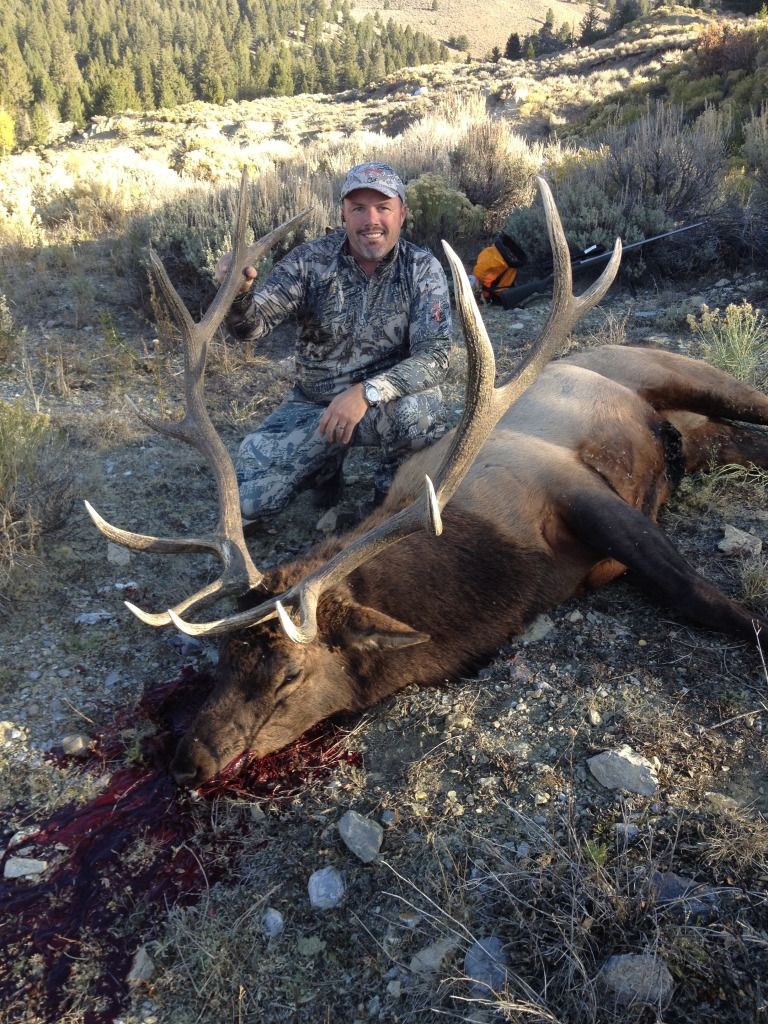 Is that the same Hill country rifles just north of San Antonio by exit 181? I was thinking about getting a rifle worked on by them but no one I talked to had ever used them. How would you rate their work? What did they do to your rifle?