Re: How much difference can a trigger make?
---
Don't have any personal experience with it but here's another trigger for your consideration ...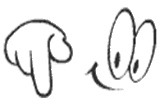 Huber Concepts
WARNING!
WARNING! WARNING!
Don't watch the torture test video - NSFW.
__________________

I voted for my "FREEDOM", "GUNS", and "MONEY" - keep the change - UNK.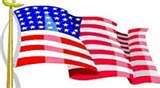 "I am always proud of my country!"
"Leadership Rule #2: Don't be an ***hole." - Maj Gen Burton Field.