Randy,
First off, a belated welcome and enjoy ... and that you also find employment soonest. God bless!
Excellent advices thus far. Sometimes you get really lucky on a purchase and sometimes no further or minimal action is required.
Case in point, I purchase a used Ruger M77 MKII in .338WM with a custom MB and 1" Ruger rings pictured below for $399: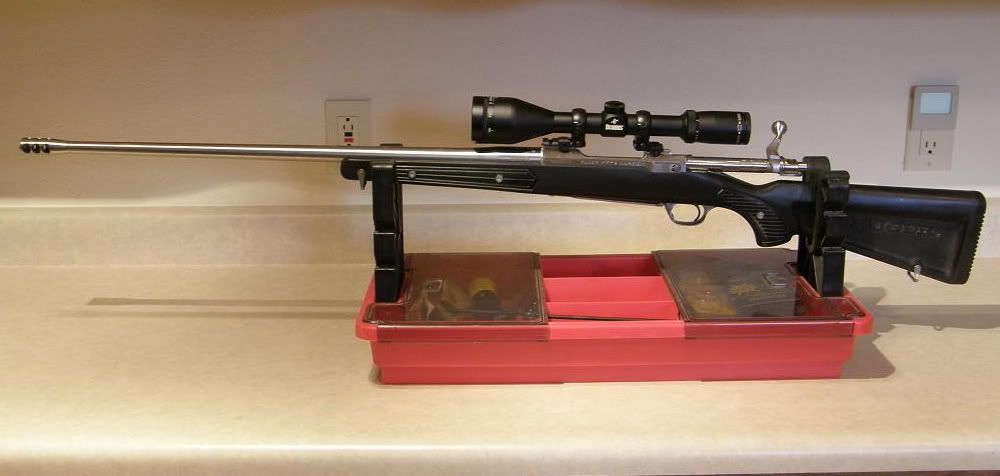 (Upgrades were not all at once ... had to save up before the wife finds out
)
Purchased the Burris FFII 4.5-14x42 BP (Made in US not in SE Asia) from a LRH member for $250 and $40 Burris signature Zee rings, and Spec-tech adjustable trigger for $80 ... and here how it shoots with factory load Hornady .225gr SST:
I've recently installed a B&C stock ($150) and developed some handloads but haven't had the opportunity to refine them yet ...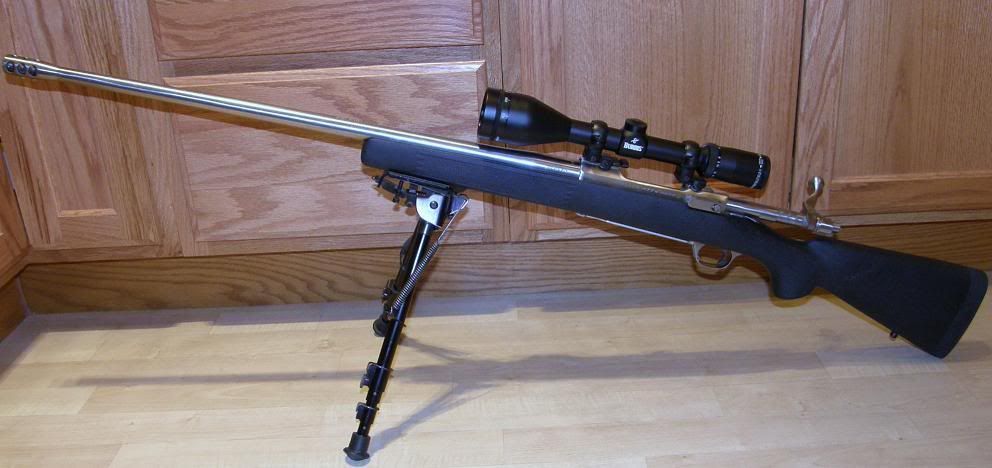 Again, welcome and good luck!
Ed
__________________

I voted for my "FREEDOM", "GUNS", and "MONEY" - keep the change - UNK.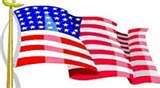 "I am always proud of my country!"
"Leadership Rule #2: Don't be an ***hole." - Maj Gen Burton Field.