I use the 7mm mag. I mainly use the 162 a-max or 168 berger. I use the 160 accubond on close stuff.
I really like the 7mm mag, a great ballistic package with low recoil.
My rifle has a 26" No 5 barrel, Rem 700 action. Homemade fibreglass stock, Leupold VXIII 4.5 - 14x 40 LR
Deer at 442 yds with 168 berger
Fallow at 638 yds with 162 a-max
My father and daughter with Dad's first deer in 48 years, 358 yds 162 a-max
Pig at 476 yds with 168 berger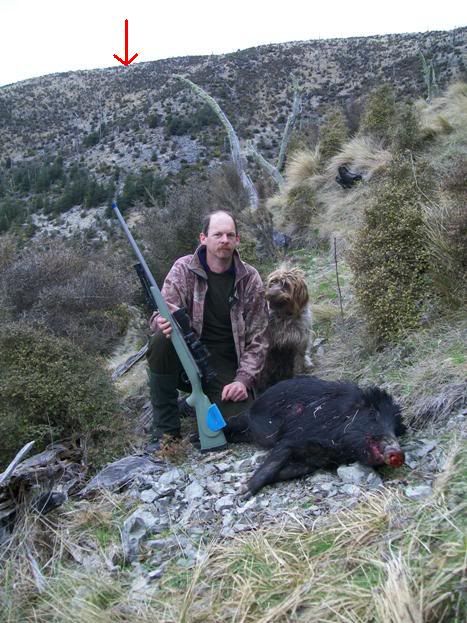 Stu.