Re: 6mm Remington for LR antelope hunting
---
Well it isn't real long range but I have a feeling it would have worked this well at double the distance. Goes to show what a well placed 95 grain 6mm Berger VLD will do from a 6br which is quite slower than what you will be shooting!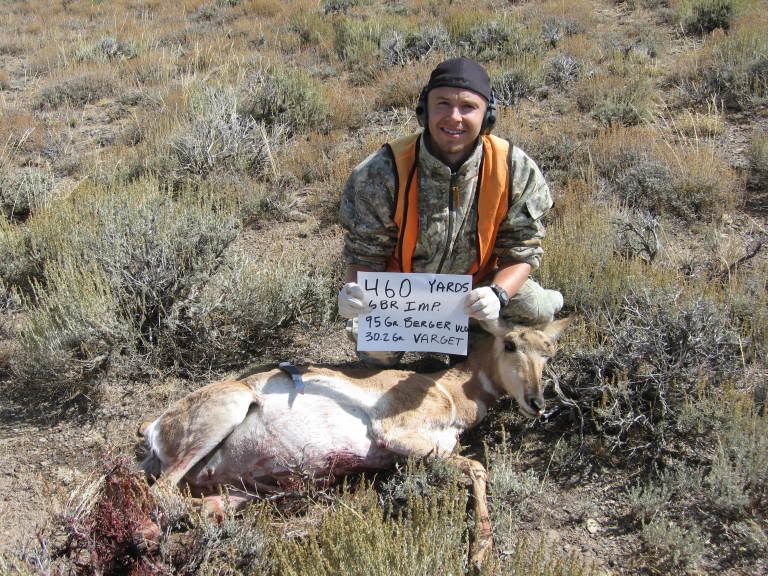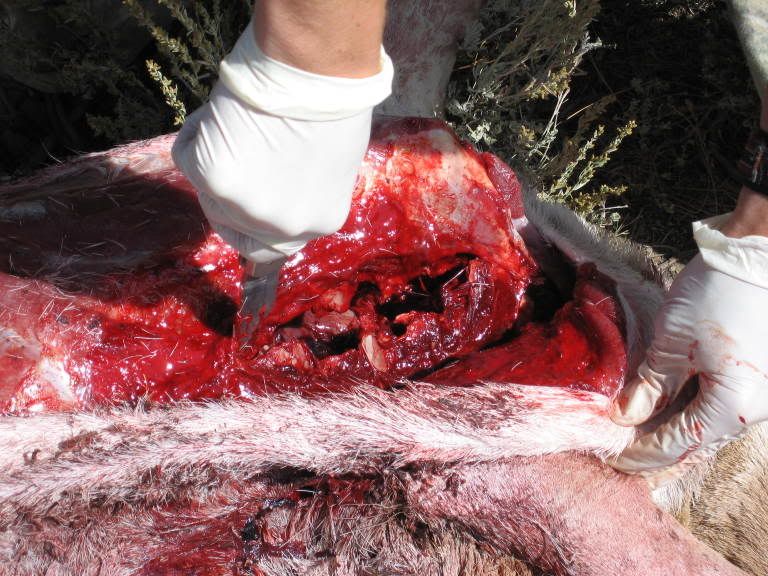 These four broken ribs are on the far side and there were not much of the lungs left. Shot was frontal/slight quartering in the chest.
__________________
Find it
Range it
Click it
Pull it
Dump it

If it's not far, it's boring.