My 2013 season is over, The little CZ Scout and I could not over take the Anschutz 1710 D HB Classic
I placed 2nd over all for the season. Lots of good times!
Vortex Optics and Precision Time were sponsors (thank you)
And a Big thanks to Rodney and Vikki for running and making it all happen!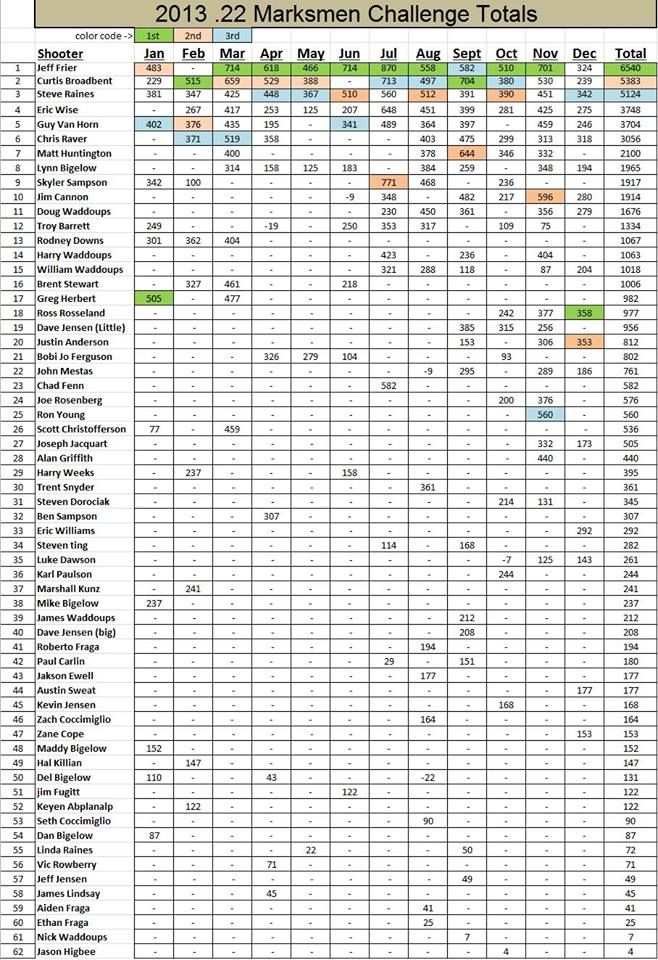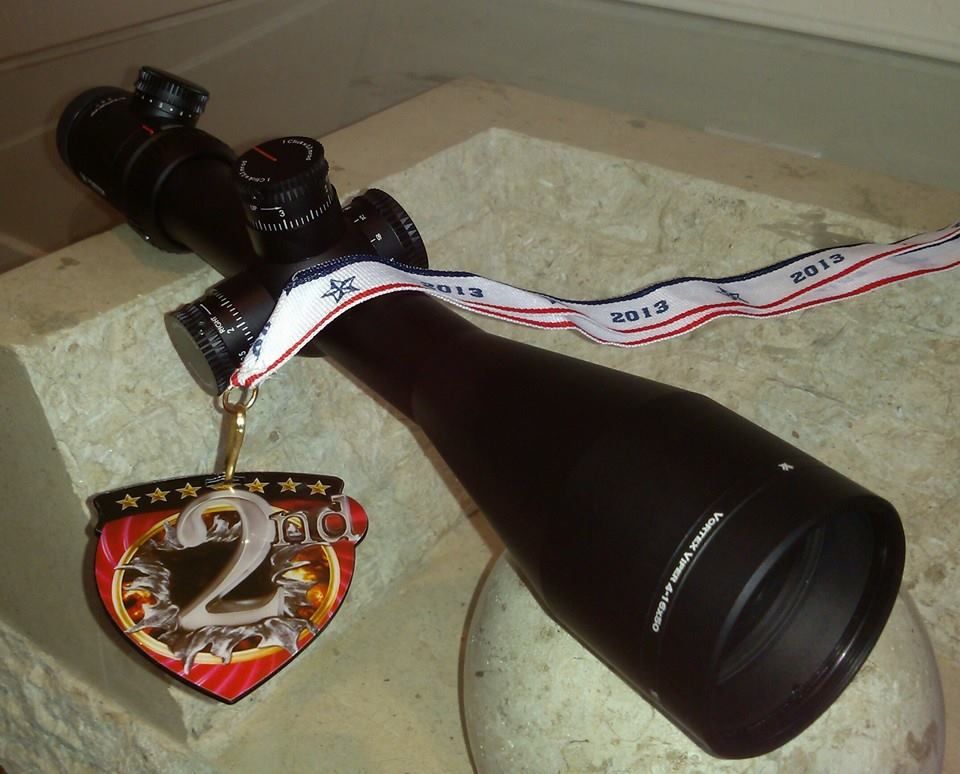 I am putting the Scout on vacation, Actually setting it up for my daughter to start shooting.
This is what im going to start my 2014 Season off with! It is a 453

Here it is next to its big brother that I will be using in the center fire competitions Savage 12 LRP 6.5 Creedmoor, When behind either rifle the feel very similar
Thanks for the thumbs up and the "that a boy" and support I have received from you all this past year from you guys and gals here.
Happy holidays