I enjoyed all of the '08 hunting stories posted. Gratz to all of you. I harvested one doe Pronghorn other than that, this year was dry for me. I did manage hunt a bunch of neat country.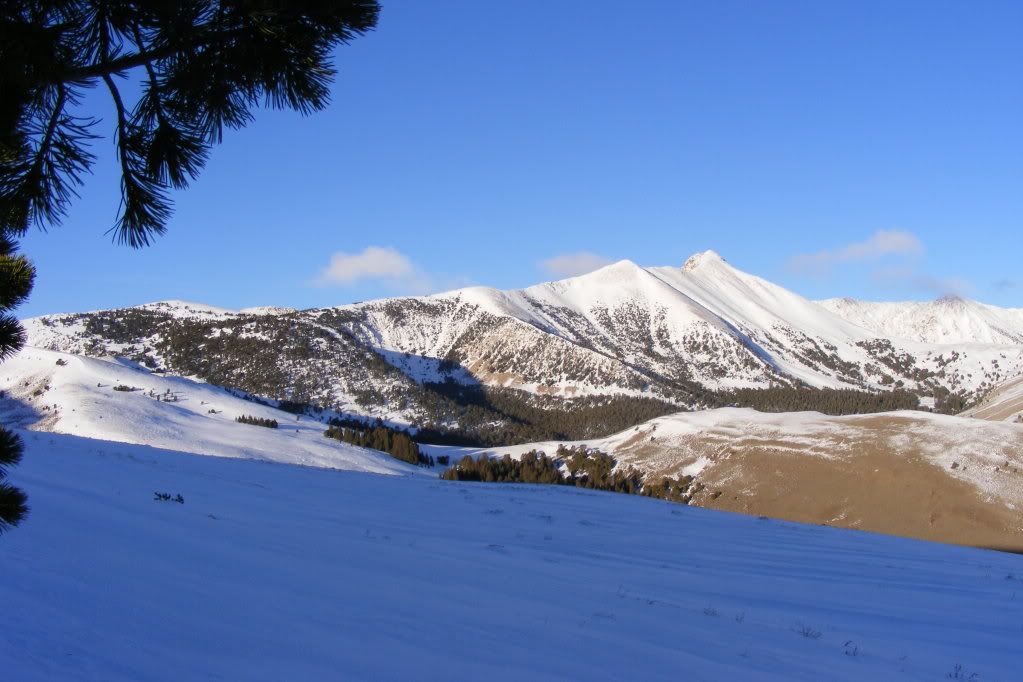 I did shoot my steel target at 800 pretty consistently when taken afield and feel confident at that range. No elk or deer presented itself at any range this year.
I did manage to carry my 14lb .300 wby, by Allen Precision many miles this year. The Eberlestock X1A1 is a great day pack as mentioned on this forum.

Thank you to this forum and it memebers for all of the great information and how to help.
eric