Next fall I will be hunting in Nebraska for hopefully a big whitetail. As you know I am kind of a whitetail nut. That would leave my Montana tag open for a big mule deer!!!
We may have to plan it for next fall!!!
For some reason the pics are not coming up on my original post. I will post them again.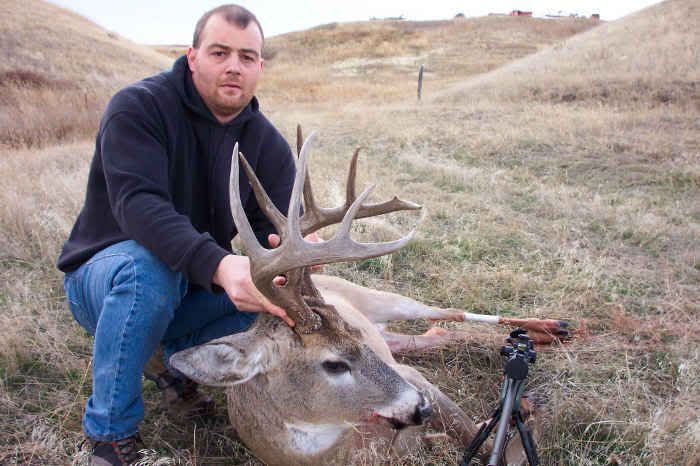 Kirby Allen(50)
__________________
Kirby Allen(50)
Allen Precision Shooting
Home of the Allen Magnum, Allen Xpress and Allen Tactical Wildcats and the Painkiller Muzzle brakes.
Farther, Faster and Flatter then ever before.
Web Page:
www.apsrifles.com
allenmagnum@gmail.com